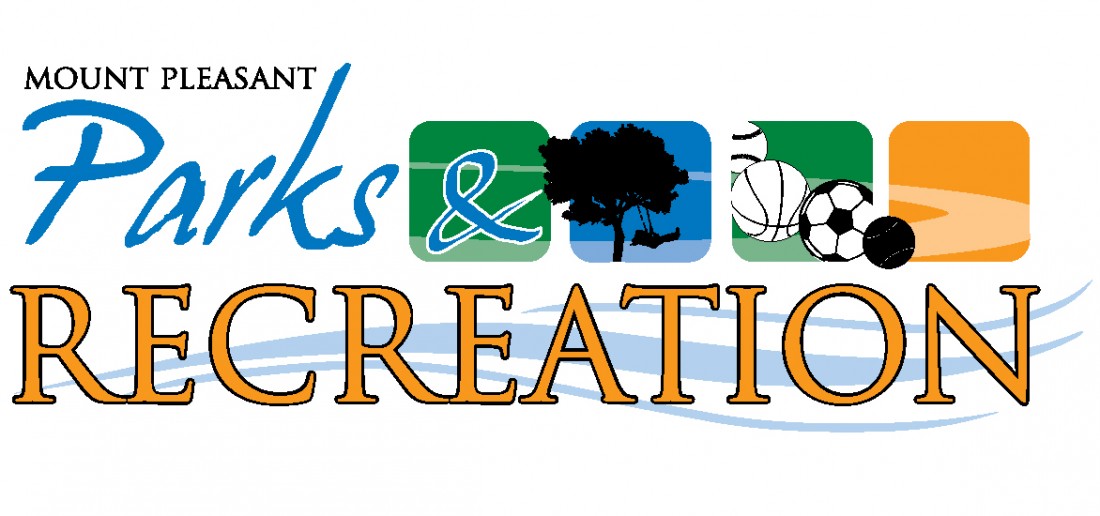 Parks & Recreation Advisory Board Meetings
The Parks & Recreation Advisory Board meets once a month at City Hall. These meetings are open to the public and are announce in the Mount Pleasant News. The Board advises the city on the policies, programs, and facilities to ensure the decisions concerning the Parks & Recreation Department are in the best interest of the public.
Program Request
This is YOUR Parks & Recreation Department. We can improve our service to you if you tell us what you would like to see incorporated into our Parks & Recreation system. Also, if you would like to teach a program, please let us know. Suggestion should be directed to Gary Grunow at 319-385-1476.
Non-resident Policy
The City of Mount Pleasant residents make a significant contribution to the financing and operation of the Mount Pleasant Parks & Recreation Department through city property taxes. These taxes are paid whether or not individuals participate in programs or use facilities. To ensure equity, non-residents (those living outside the Mount Pleasant city limits) will be charged a non-resident fee in addition to the program fee.
Late Registration Fee
Late registration considerably alter team sizes, scheduling, program supplies, the number of volunteers needed, and the entire process of coordination a program. We have to make considerable efforts to accept registrations after the deadline. Therefore, a $5.00 late fee will be applied to all registrations accepted after the deadline.
Refunds
Requests for refunds must be made within three working days prior to the first class meeting and during regular business hours. Prorated refunds will be made after the class or program begins. Refunds due to health related reasons may require a physical certificate. All other refunds will be made at the discretion of the Parks & Recreation Director.
Employment Opportunities
Persons interested in obtaining part-time/seasonal employment with the Mount Pleasant Parks & Recreation Department should complete an employment application at City Hall. Openings for seasonal positions of lifeguards, officials, program supervisors, and instructors for various programs are usually filled from applications on file. Qualified applicants will be contacted for an interview if openings become available.
Photo Policy
The Parks & Recreation Department on occasion, many photograph participants in programs or events. These photos may be used in publication, brochures, flyers, or video productions.