Mayor Steve Brimhall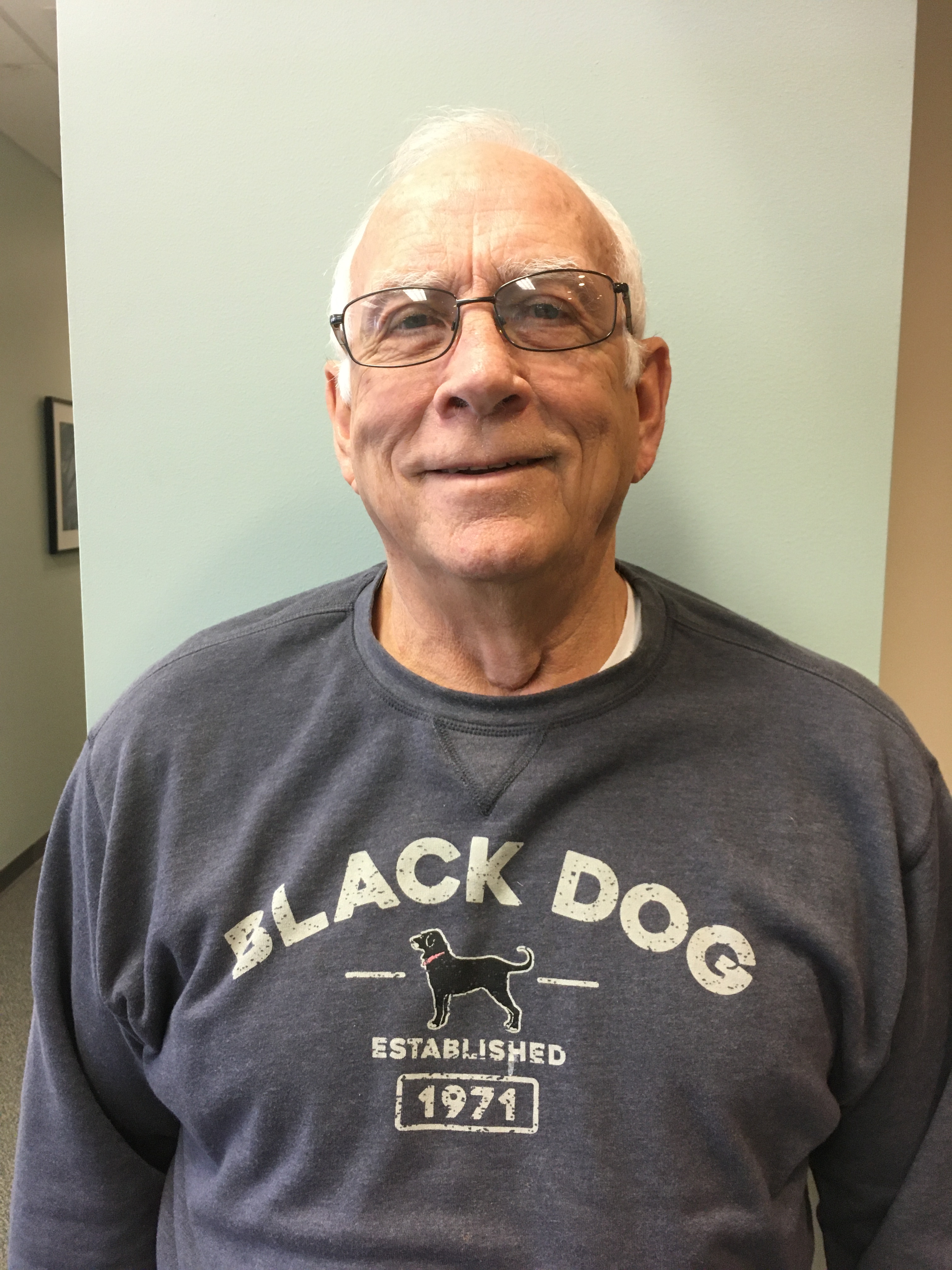 City Council Members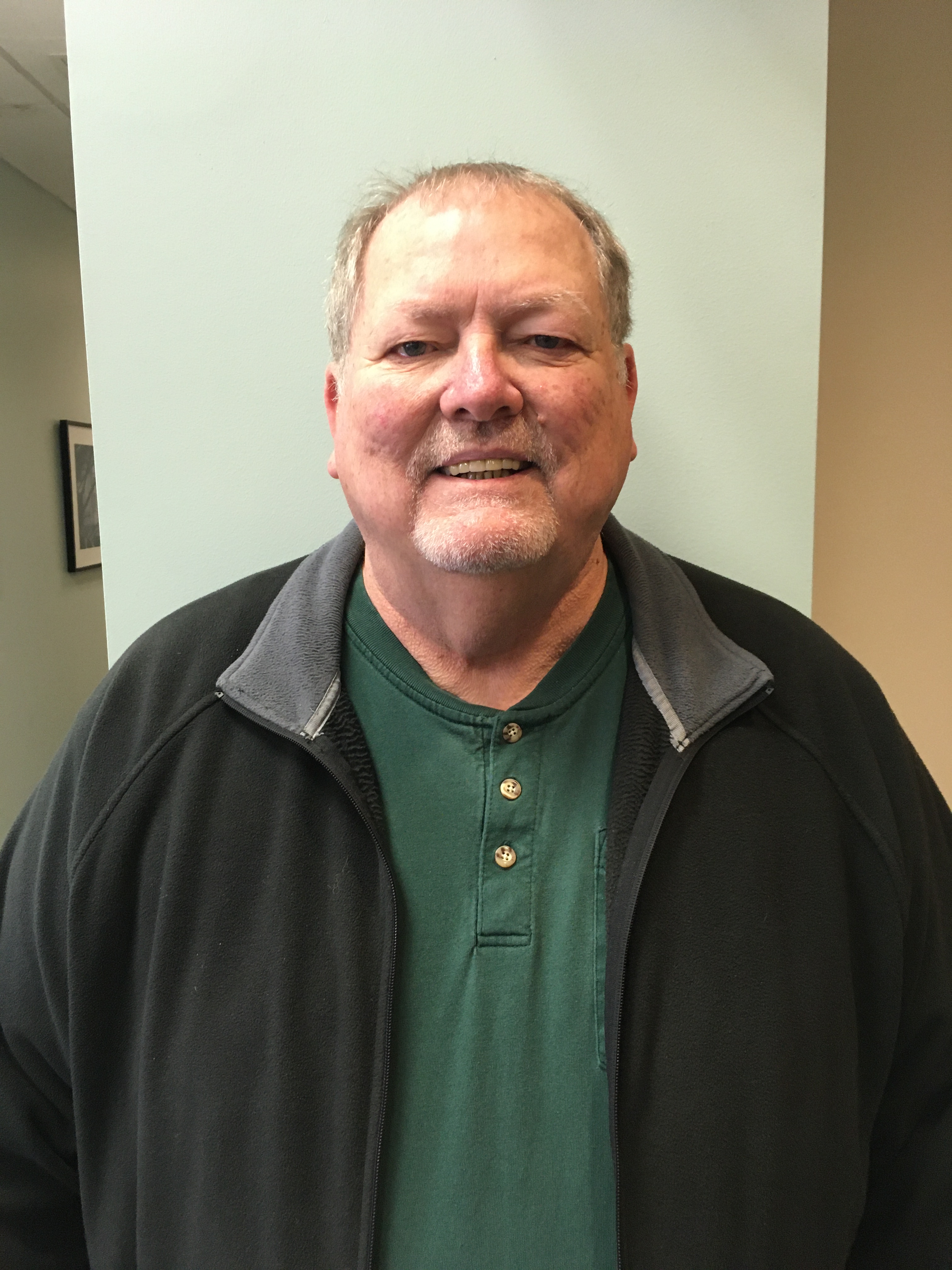 Kent White,  319-385-4983 – Ward I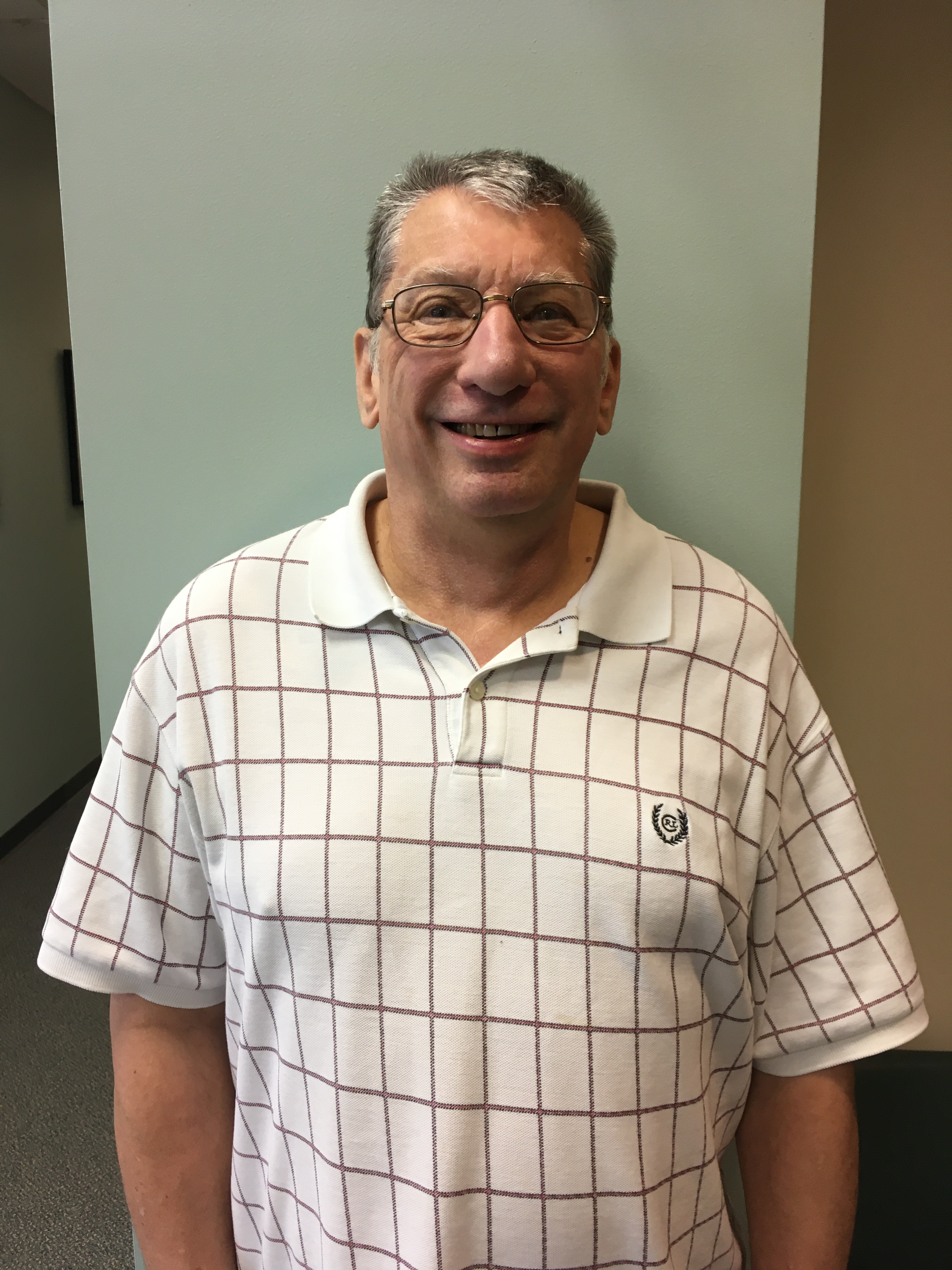 Bob Griffith, 319.385.8767 – Ward II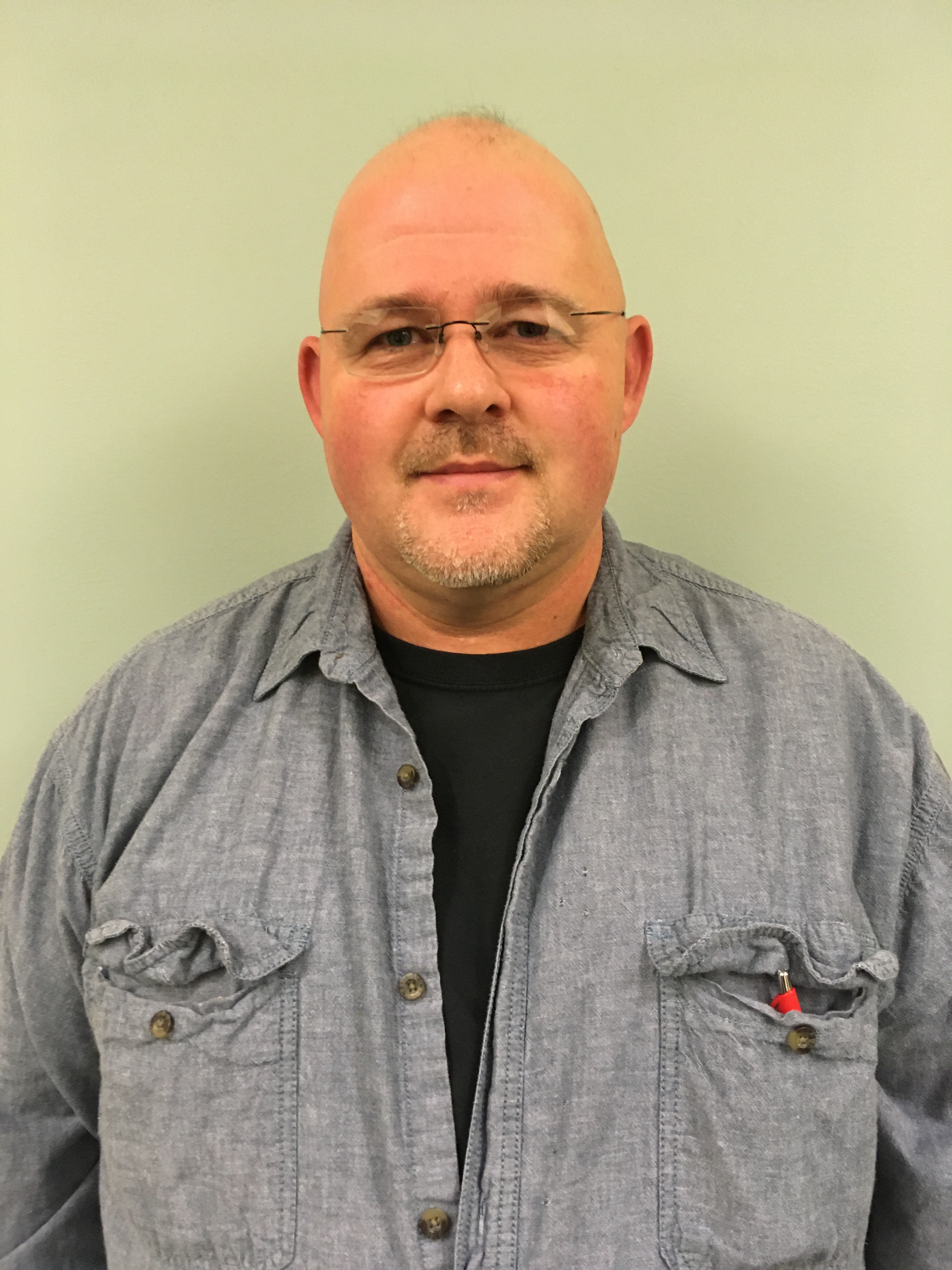 Matthew Crull, mattc@mcrr.org – Ward III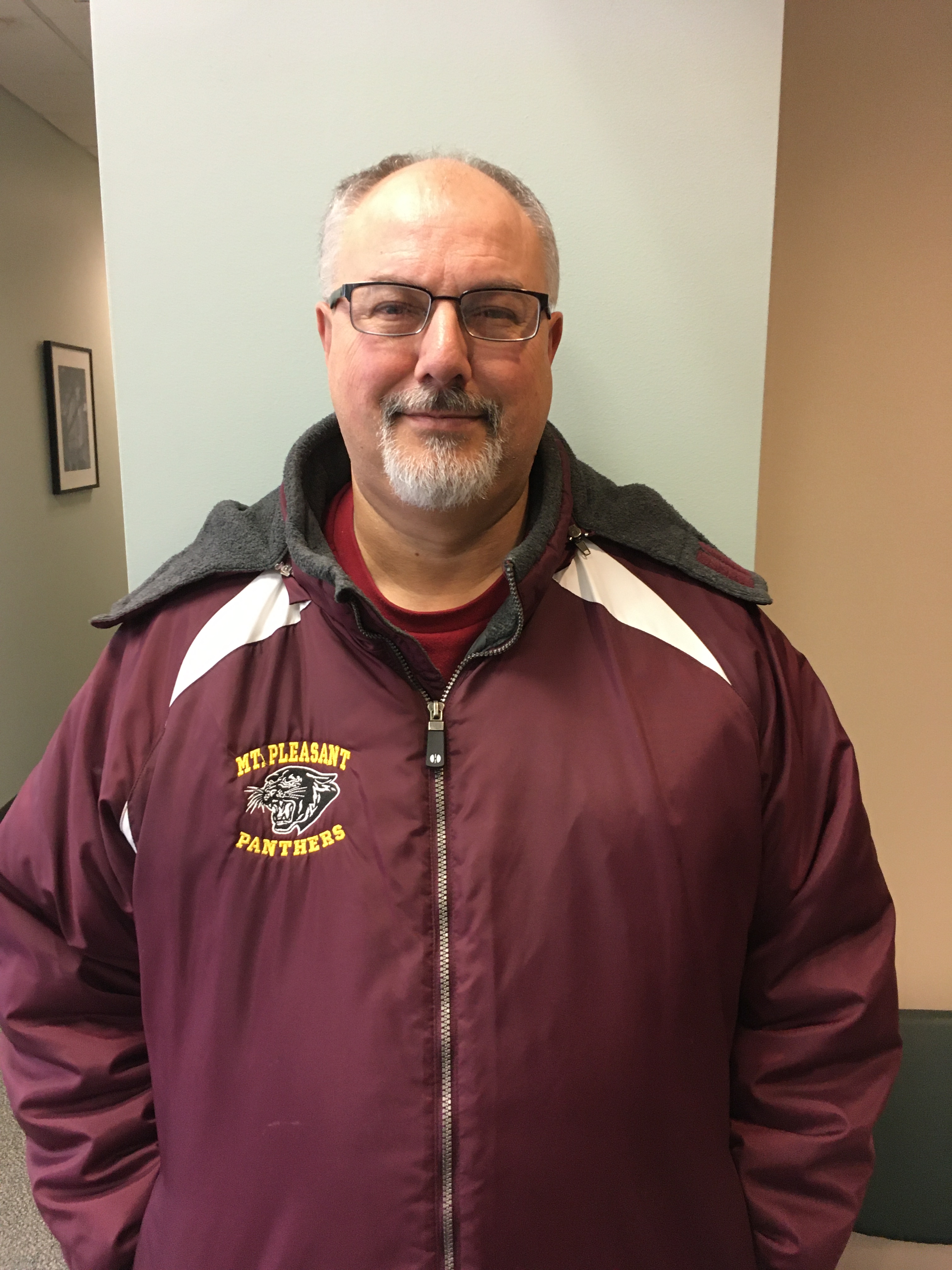 Jeff Batty, jeff.battymp@gmail.com – Ward IV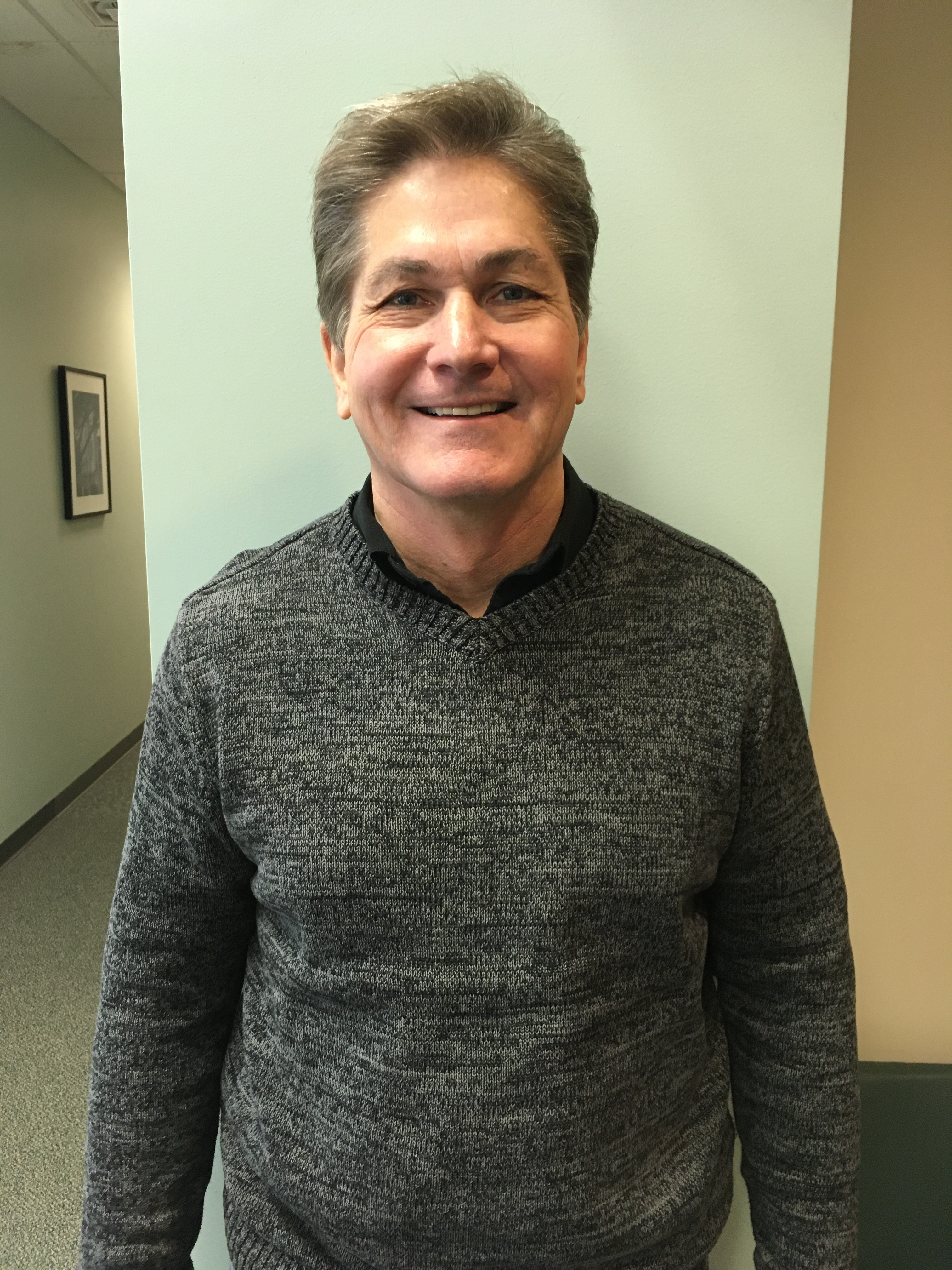 Steve Engberg, 319.385.4159 At-Large – Mayor Pro Tem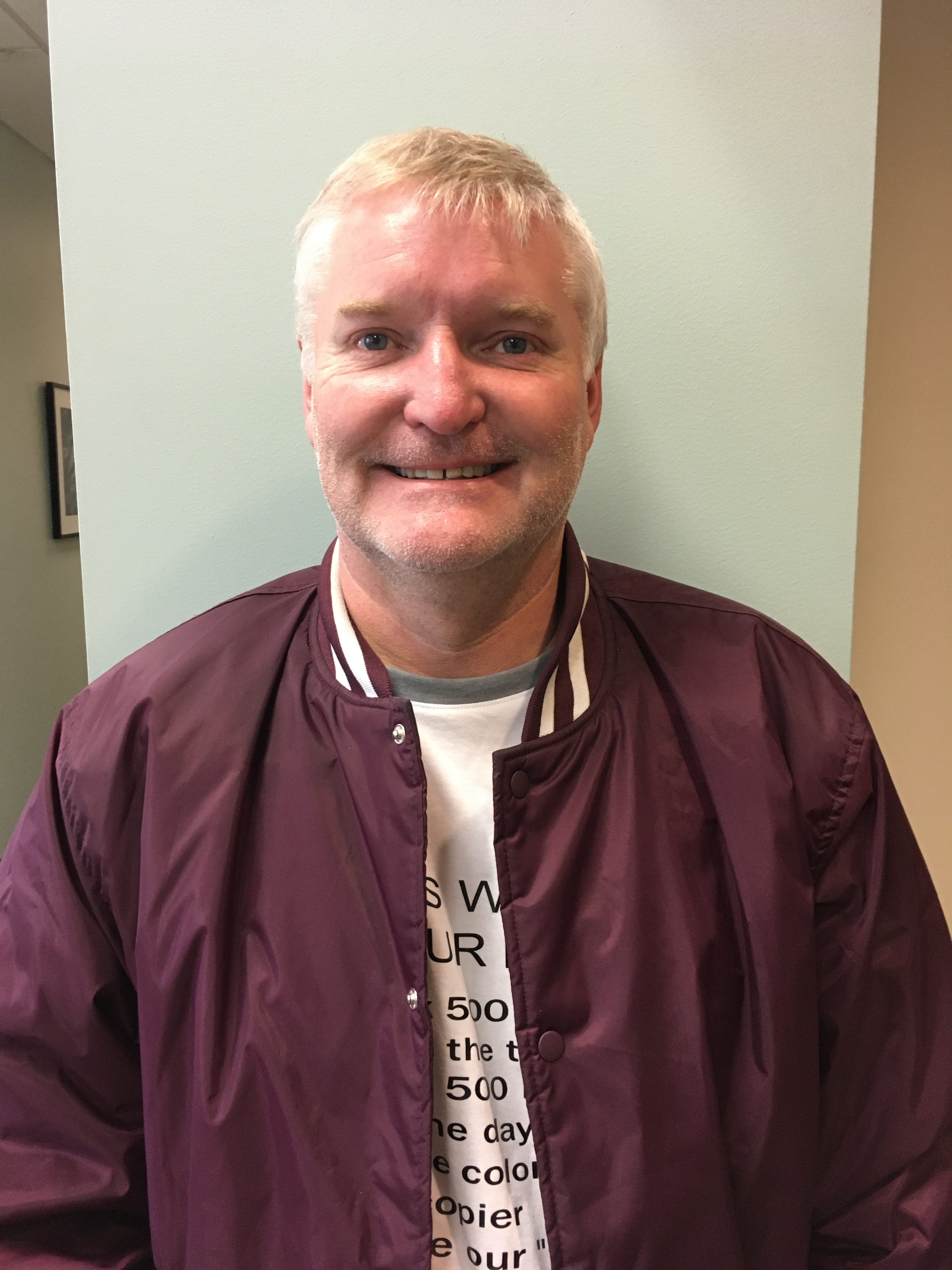 Terry McWilliams, 319.931.1987 – At-Large
City Council Meetings
Council Meeting Proceedings
The Mayor will announce the Council items as each item comes up on the agenda. The first item is to have the Consent Agenda approved as a whole. Should a Council member have a question or comment on a Consent Agenda Item, it will be "pulled" for its individual consideration. The mayor then proceeds through the remainder of the agenda, announcing each item prior to its discussion or action. The Council will take action by motion, ordinance, or resolution. At least four ayes are needed for passage. For a citizen to speak about an agenda item, they must first be recognized by the Mayor. The citizen shall provide his/her name and address. There is a five-minute limit on remarks, unless the Mayor extends the time. At the end of the Council Meeting, the Mayor will ask if anyone in the audience desires to address the Council on a non-agenda item. After the audience has had an opportunity to speak, the Mayor, Council, City Staff, and appointed officials will give an update on any committees represented by the City.
City Council Meeting Dates & Times
Regular meetings are held every second and fourth Wednesday (except on holidays) at 5:30 p.m. in the Council Chambers located in City Hall at 307 East Monroe Street. Special meetings are subject to posting. For meeting locations, to receive a copy of the City Council agenda, or for more information prior to a meeting, please contact the City Clerk at 319.385.1470.
To have an item placed on the City Council Agenda
Items that are placed on the Council Agenda by request of the Mayor, Council Members, and/or City Staff. At various times, citizens, or organized businesses, desire a few minutes before the Council. The request should be in writing to the City Administrator, City Clerk, or the Mayor. It should state clearly what business they wish to discuss and be received no later than Monday prior to the Council Meeting. Each request will be reviewed to determine if the research committee action is applicable or preferred prior to the presentation to the full council. The person or groups making the request will be advised of the decision made.
City Council Committees
Council Committees
The City has established six committees of three council members each. The current committees are: Finance & Personnel, Sanitation, Streets, Ordinance, Public Safety, and Public Improvements/Utilities. Each Council Member serves on at least three committees after being appointed by the Mayor and chairs at least one of the committees. The chair of each committee and the City Administrator call meetings as needed.
Finance & Personnel – *Engberg, McWilliams, Griffith
Sanitation – *Crull, Engberg, Griffith
Streets – *White, Batty, Engberg
Ordinance – *Griffith, White, McWilliams
Public Safety Committee – *McWilliams, Crull, Batty
Public Improvements/Utilities – *Batty, Crull, White
*denotes chair