Announcements
IMPORTANT NOTICE:
The Mount Pleasant City Council will meet Wednesday, February 22nd at 5:30 p.m.  Located at City Hall on the 2nd floor of the Civic Center. 
Road Closed: Northeast Power will be closing the intersection of N Iris Street and E Winfield Ave on Wednesday, February 22nd from 10:00 A.M. to 2:00 P.M. for pole repair. The east bound land of E Winfield Ave from N Grand Ave to N Iris Street and both lanes of N Iris Street from E Winfield Ave to the north driveway from Wal-Mart Warehouse will also be closed.
If you made improvements to your property in 2016, be sure to fill out a tax abatement application. A tax abatement allows you to receive a break on your property taxes for improvements you have made to your property. Applications must be turned in to City Hall by 4:30pm on February 1st. To get an, application click here, or stop in to City Hall. Commercial and Residential properties may apply. For questions, email Jack at jack@cityofmountpleasantiowa.org, or call 319-385-1474.
See all
Park & Rec Guide
View the guide to Parks and Recreation activities, programs, and special events for all ages. Learn More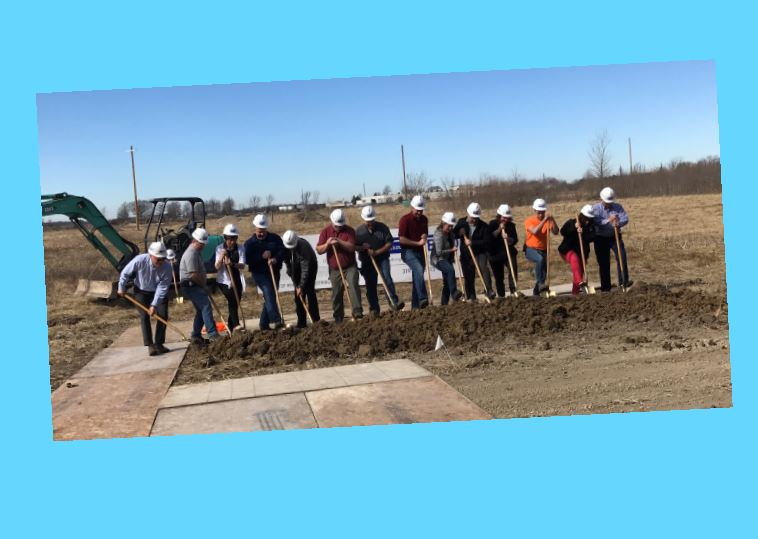 What's New in Town!
See what's happening around town, how we are growing and improving Mount Pleasant! Learn More