Announcements
Welcome to our new website! With its many great features and easy-to-use menus and navigation, we hope that you are able to connect with us. Please take a few moments to explore the new City of Mount Pleasant website.
IMPORTANT NOTICE:
The Mount Pleasant City Council will meet Wednesday, October 26, at 5:30 p.m. Located at City Hall on the 2nd floor of the Civic Center.
See all
Park & Rec Guide
View the guide to Parks and Recreation activities, programs, and special events for all ages. Learn More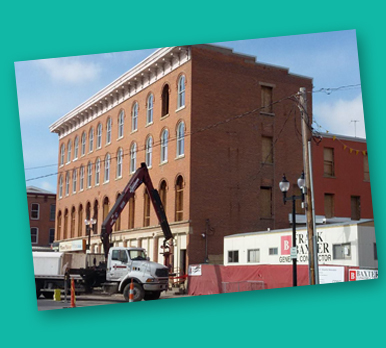 What's New in Town!
See what's happening around town, how we are growing and improving Mount Pleasant! Learn More