Announcements
IMPORTANT NOTICE:
The Mount Pleasant City Council will meet Tuesday, November 21, 2017 at 5:30 p.m.  Located at City Hall on the 2nd floor of the Civic Center. 
City offices will be closed November 23rd & 24th to celebrate Thanksgiving Day. Garbage collection will be on regular schedule with the exception of Thursdays collection on Friday.  
The City Compost Site, located southwest of Saunders Park at the end of Yocum Lane and Hoaglin Drive will be closing on Saturday, December 2, 2017.  Hours of operation will be Wednesday, 1:00-5:00 p.m. and Saturday, 8:00 a.m. to 5:00 p.m. until the closing date. For more information call 385-1470. 
See all
Park & Rec Guide
View the guide to Parks and Recreation activities, programs, and special events for all ages. Learn More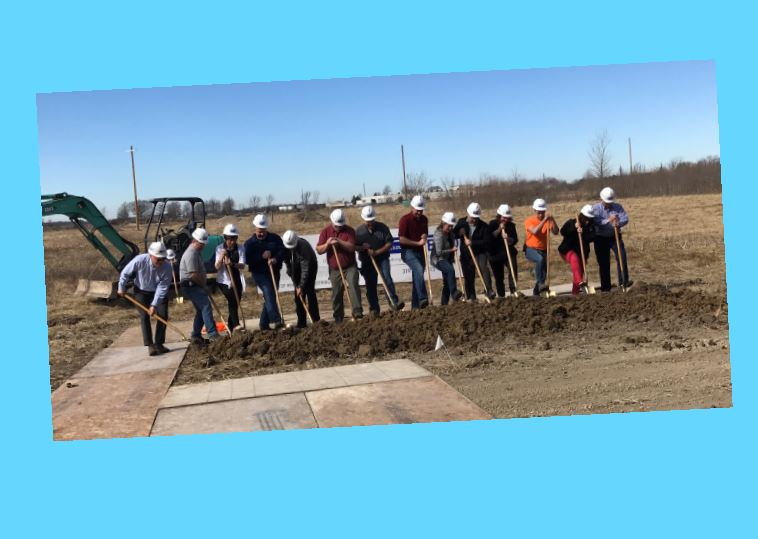 What's New in Town!
See what's happening around town, how we are growing and improving Mount Pleasant! Learn More