Announcements
IMPORTANT NOTICE:
The Mount Pleasant City Council will meet Wednesday, October 25, 2017 at 5:30 p.m.  Located at City Hall on the 2nd floor of the Civic Center. 
The City of Mount Pleasant will Trick or Treat Tuesday, October 31st from 5-7 p.m. 
NOTICE: The month of October is fall cleanup of the cities cemeteries (Forest Home & Old City). Please remove all decorations that are left over from the summer months by November 1st. If items aren't removed by this date, then they will be removed by cemetery personnel and disposed of. Please remove all shepherd hooks at this time also. If you have any questions, please feel free to call 385-1480.
TITLE VI NOTICE to the PUBLIC
The City of Mount Pleasant hereby gives public notice that it is the policy of the City to assure full compliance with Title VI of the Civil Rights Act of 1964, related statutes and regulation provide that no person shall on the ground of race, color, national origin, gender, age or disability be excluded from participation in, be denied the benefits of, or be subjected to discrimination under any program or activity receiving Federal financial assistance.  The Civil Rights Restoration Act of 1987 amended Title VI to specify that entire institutions receiving Federal funds, whether schools, colleges, government entities, or private employers must comply with Federal civil rights laws, rather than just the particular programs or activities that receive federal funds.
We are also concerned about the impacts of our programs, projects and activities on low income and minority populations ("Environmental Justice") under Title VI.  Any person who believes that they are being denied participation in a project, being denied benefits of a program, or otherwise being discriminated against because of your race, color national origin, gender, age, or disability, you may contact:
The Civil Rights Coordinator:
Public Works Director, City of Mount Pleasant, 319-385-1480
Iowa Department of Transportation, 800-262-0003
YOU SHOULD CONTACT THE ABOVE INDIVIDUAL OR IOWA DEPARTMENT OF TRANSPORTATION OFFICE AS SOON AS POSSIBLE BUT NO LATER THAN 180 DAYS AFTER THE ALLEGED DISCRIMINATION OCCURRED, OR IF THERE HAS BEEN A CONTINUING COURSE OF CONDUCT, NO LATER THAN 180 DAYS AFTER THE ALLEGED DISCRIMINATION
Published under Order of the City Council of Mount Pleasant, Iowa.
/s/Florence Olomon, City Clerk
City of Mount Pleasant
See all
Park & Rec Guide
View the guide to Parks and Recreation activities, programs, and special events for all ages. Learn More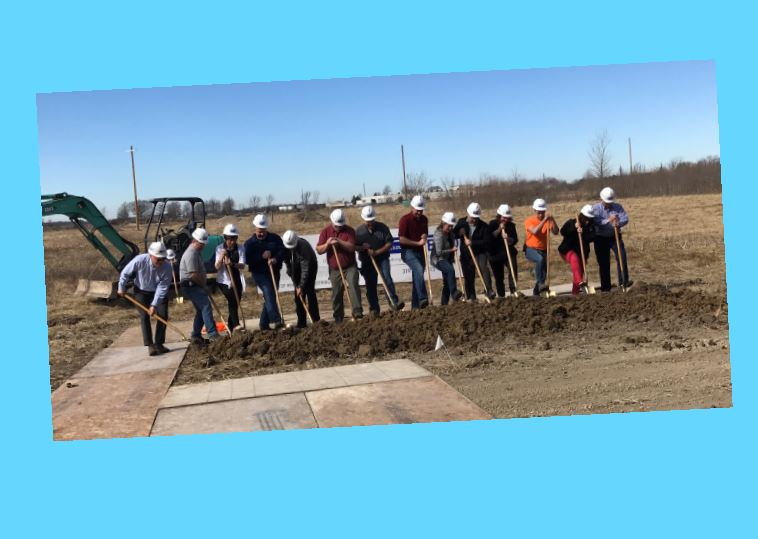 What's New in Town!
See what's happening around town, how we are growing and improving Mount Pleasant! Learn More