Improvements & Renovations for 2017
June 13, 2017                        Hearth and Home 90,000 sq. ft. expansion is underway.                                     July 14, 2017
July 14, 2017                 N. Grand &  E. Winfield Ave reconstruction
May 2017                      N. Grand &  E. Winfield Ave reconstruction
May 2017                                          Lomont Molding expansion is underway.                                    July 14, 2017
May 2017                            Groundbreaking for a new building at Steffes Group, Inc.                   July 14, 2017
May 2017                        Baker street renovations.  Sidewalks are also ADA approved.                     July 14, 2017
Innovairre announced their 15MM investment to the Mount Pleasant Facility along with creating 100 new jobs.
Spring 2017                                                               May 2017                                                                          July 2017
The building process for Hibbett Sports & Dollar General started Spring of 2017 – (Intersection of East Baker and North Grand Avenue)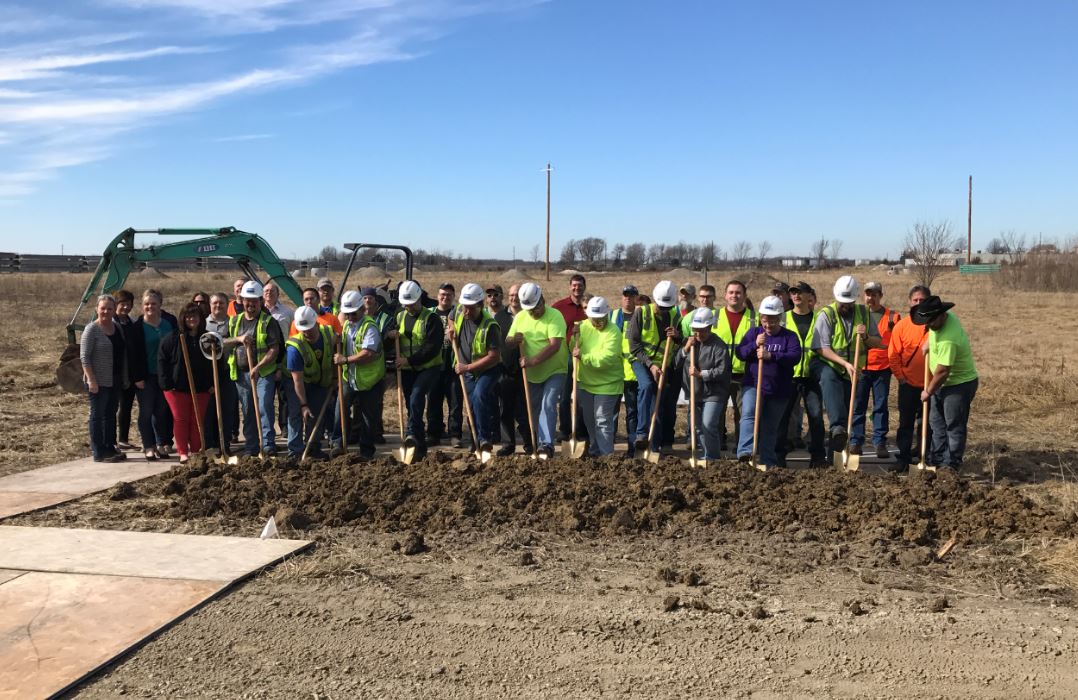 Groundbreaking Ceremony by Hearth & Home to celebrate their new 90,000 sq. ft. building expansion.
————————————————————————————————————————————————–
2016 Improvements & Renovations
Before                                                                                             After
The Brazelton Renovation is coming along nicely. This historic building was built in 1856. Once the renovations are complete, it will house 19 new apartments, three commercial units, and will be completely handicap accessible. Renovations should be complete Fall 2016.
Improvements to the City of Mount Pleasant are up and running.  Below are recent updates….
Before                                                                   During                                                                      After
FINAL PROJECT for Mapleleaf – Grand to Harvey
Before                                                                     After
Langdon – Main St. to Adams St.
Before                                                                   After
Green – Main St. to Jefferson St.
FINAL PROJECT for Mapleleaf to Iris Street 2016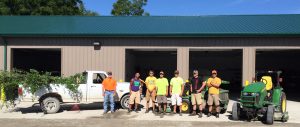 The Mount Pleasant Parks Department has moved their shop from McMillan Park to 715 East Henry Street.  (Pictured above is Harry Hayward, Parks Supervisor, Marcus Mullin, Lead Park Worker and their summer staff.)